The story is yours,

come play it!
Remote friendly
Hybrid friendly
Freelance – Senior C++ developer
While linked to our team in Barcelona, this role for a freelancer is on Full remote (European time zone). At GameHouse, we are a passionate team that believe in ownership, freedom, accountability and diversity of thought. Those are the core pillars of personal and team growth so together we can build games that matter for […]
Full-time
Mid-Senior level
Internship – 2D Background Artist
As part of our Campus program, we are opening a 6 months (renewable) internship opportunity for a talented 2D Artist to join our Central Art team. Internships give students or starters a chance to get acquainted with the industry and learn on the job, and for GameHouse to get new talent on board with high […]
Temporary
Internship
Remote friendly
Hybrid friendly
Open Application
If you would like to manifest your interest and availability to work with us at GameHouse, in Eidhoven, in Barcelona or in Alicante while there's no current open position that fits your interest or profile, this is the place! We're focused on creating exciting games with which we aim to conquer the hearts of millions […]
A story perfect for you
Couldn't find what you were looking for? Don't worry! We've got plenty of stories searching for their respective protagonist. View all jobs or create your own story by sending an open application.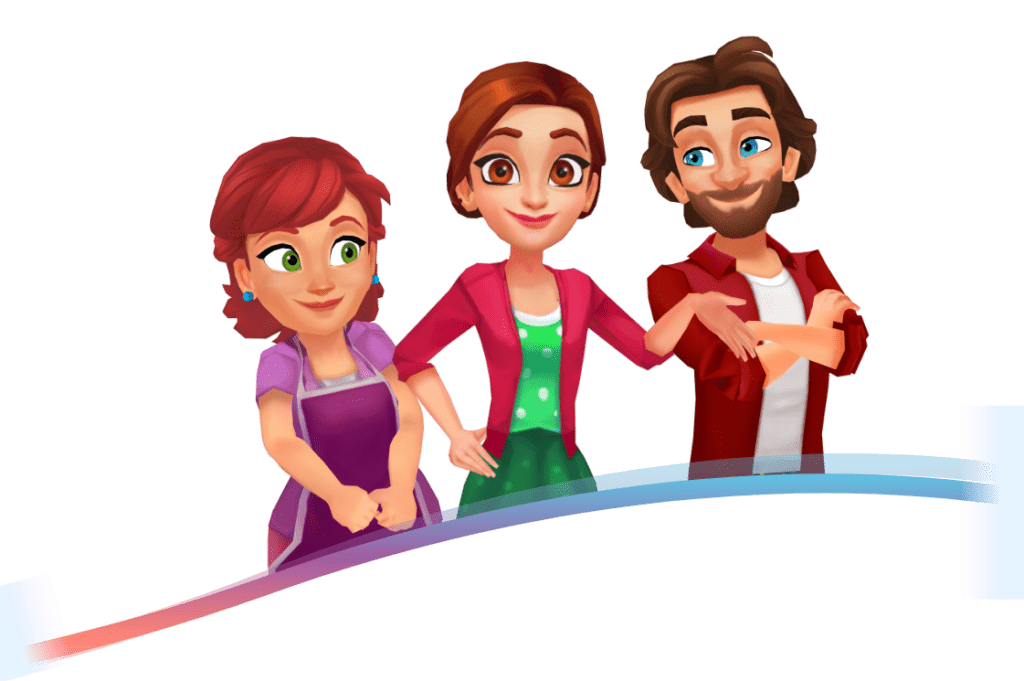 Want to join us? Don't hesitate to apply! Each application is looked at with care, we promise you that. Be sure you know what happens once you apply, and become one of our next talents.
Stories are


never just stories
We aim to create heartfelt experiences through our games. This means we embrace different stories, encourage curiosity and open-mindedness. Working at GameHouse means inspiring colleagues in an environment that is not only fun, but also determined to create the best story-driven games there are.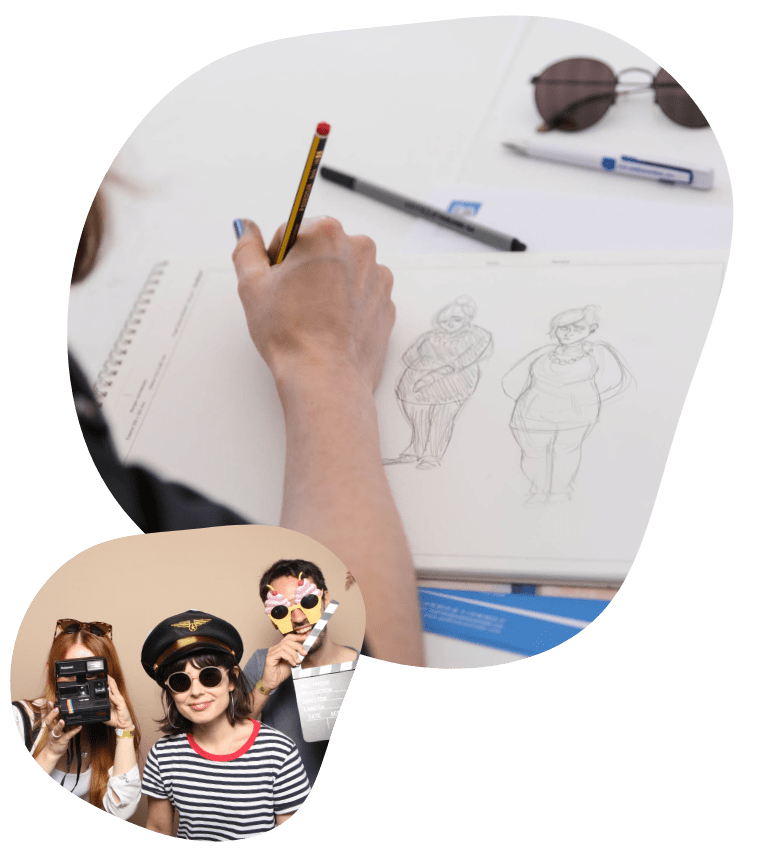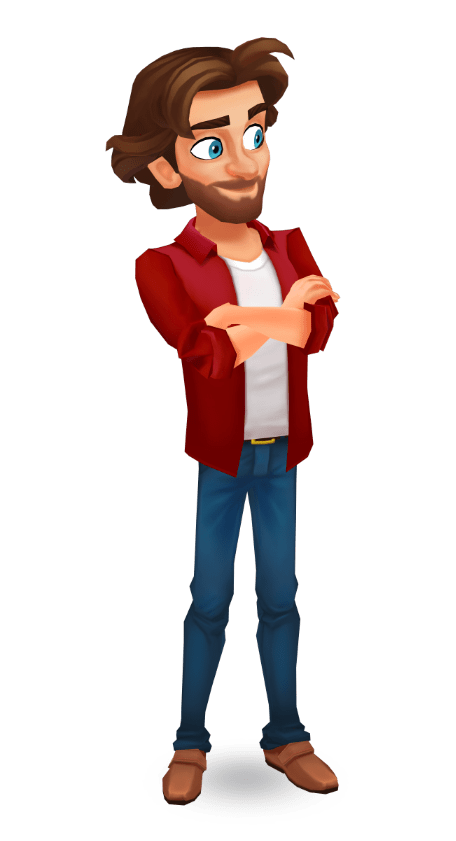 Our games provide the best stories and most user-friendly gaming experience.
Backed up by data, we provide stories that move, touch and inspire our players.
Working with all (big!) talents, ensuring we get the best of our awesome storytellers.
Big history, bright futures
There's no stopping us – not then, not now! We will keep on telling our story, making it better along the way.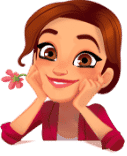 Press start to begin


your new story