Text Express:
Word Adventure
Travel in Tilly's family's old train and unlock Tilly's destiny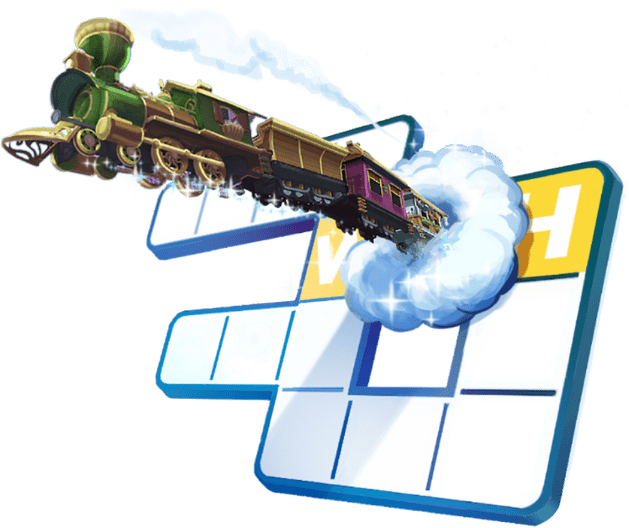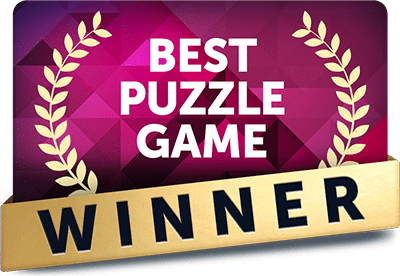 Travel the world,
solve word puzzles,
and unlock Tilly's destiny
All aboard the Text Express! Join Tilly in her adventure to discover gorgeous places all around the world. Solve challenging word puzzles along the way and make charming new friends. Collect souvenirs and design the train to your own liking. Train your puzzle skills and discover dazzling destinations!
An adventurous word puzzle game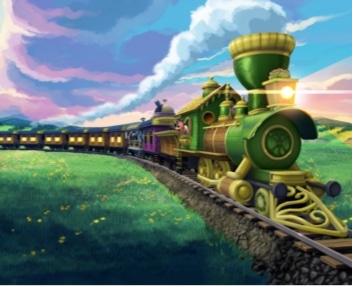 Find exciting landmarks and make charming new friends along the way.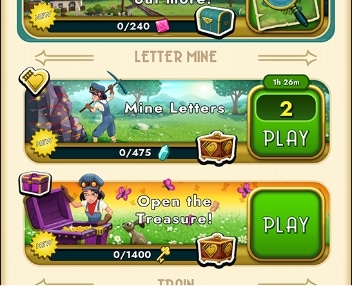 Let Tilly explore mysteries, family secrets, and love on this adventure.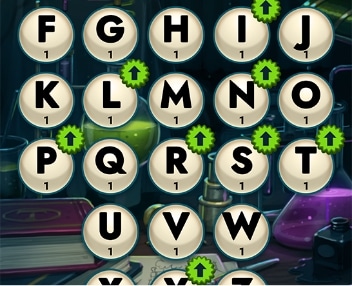 Pick fruits, observe animals, and explore ruins with these new word puzzles.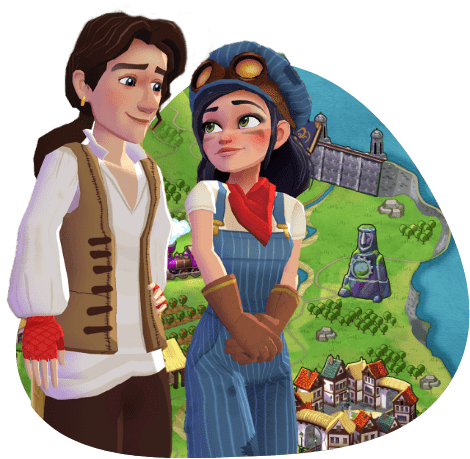 Meet new friends during this wild ride!
Tilly explores the world by travelling in her family's old train with Eleanor. During their journey, they meet many friends who help them unlock new chapters of Tilly's life. Help her in this immersive story!
"Love the story and game. It's actually the only story I follow of all the games I play."
"I love this game. I play a lot of word games but this is my favorite. The graphics are gorgeous and the story line is phenomenal."
"Very nice design, beautiful graphics, and love the female main character."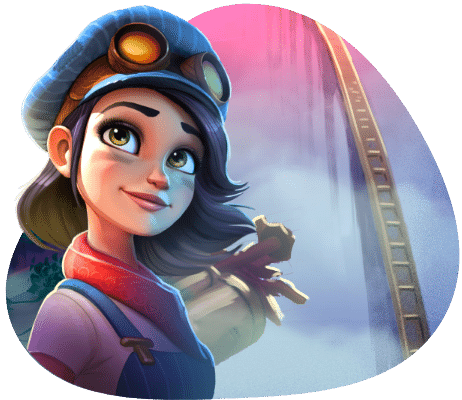 Ready to travel with Tilly?
Hop on the Text Express and start exploring now!