We have unique offices in the Netherlands and Spain. This is where the magic happens.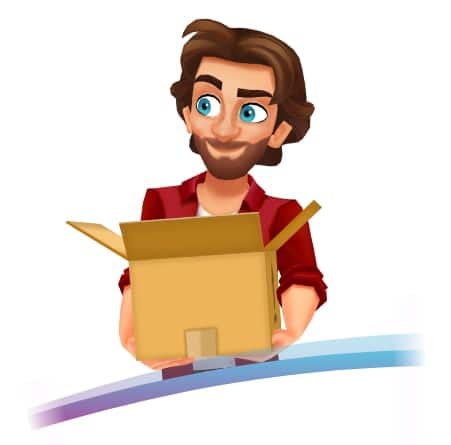 our state of the art modern office
Carrer d'Amigó, 
1108021 Barcelona, 
Spain

Carrer Colombia 11,
planta 8,
03010 Alicante,
Spain

the vibrant HQ in the City of Light
Lichttoren 32,
5611 BJ Eindhoven,
The Netherlands,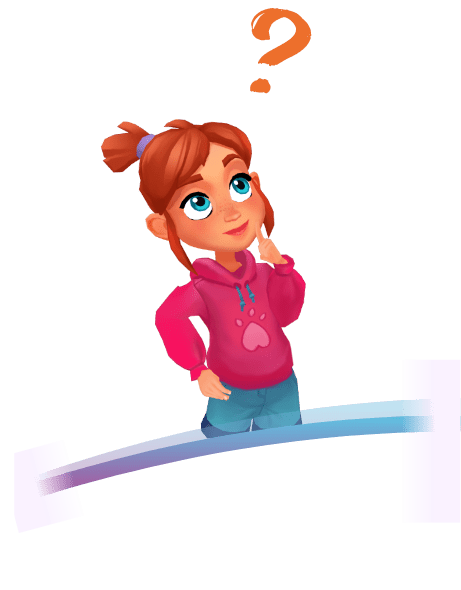 Maybe the information you're looking for is already there! We've gathered the most commonly asked questions, and answered them for you.