Gamehouse's collection of


Achievements
Creating games with memorable worlds and characters is what we do and what we love. It really shows! We've grown immensely as a company and gotten some amazing achievements. We're happy to show them to you!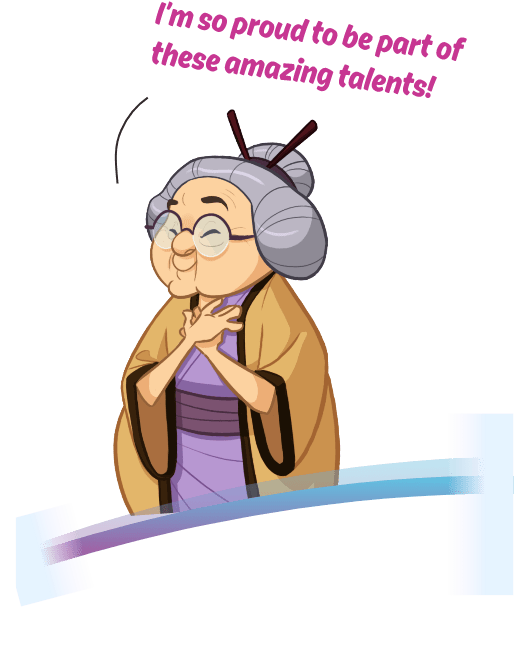 Achievements of our


Company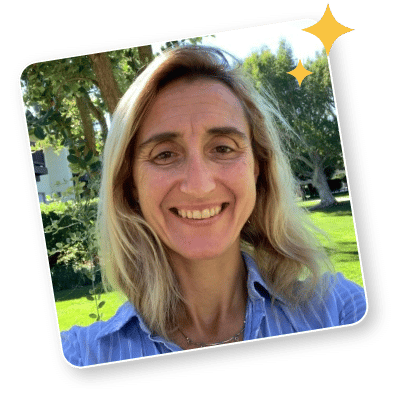 A new CEO takes the lead of GameHouse!
In October 2021, Simonetta Lulli, joined GameHouse as our new CEO. She's been bringing a lot of clarity and has been fostering collaboration and synergy. Her ambition and ideas?
"My goal is to help design and offer female players game experiences that they love. And on top, with my role, I can break gender stereotypes in the gaming industry!"

International Women's Day 2022
We intend to celebrate and champion International Women's Day in our games on March 8th, but above all, we intend to champion women 365 days a year with your help!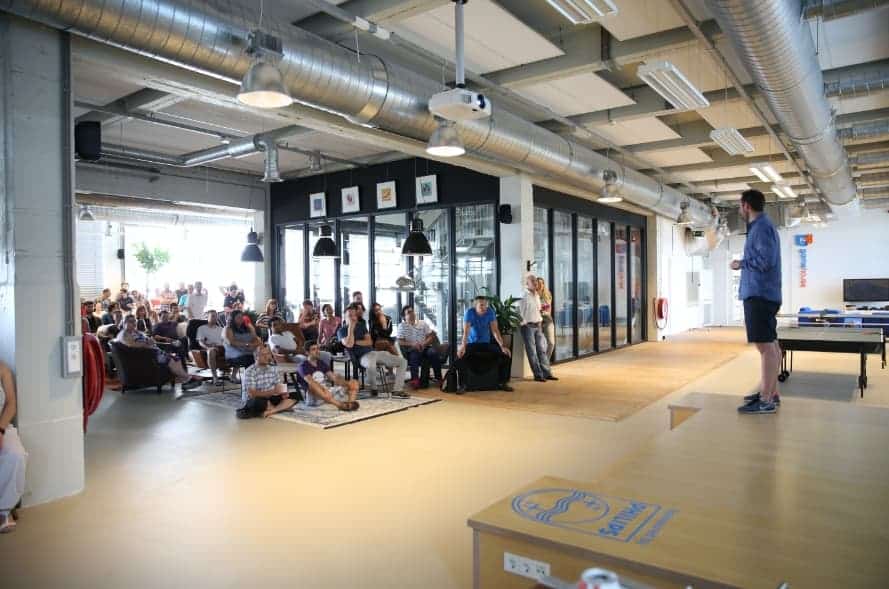 Moving to the new NL office!
We moved into our new GameHouse office in June 2016 in the Netherlands! Our favorite place: the Center of Gravity! The bar in the middle of the recreation area where everyone gathers for a chat or a drink together after a hard day's work!

350.000 likes on Facebook!
We love our fans! They are the reason we get up every day! To always be able to offer them great games that they love. Up next, reaching 350.000 fans on Facebook that we delight with our games!

Time for cake – GH exist for 20 years!
Woohoo! GameHouse has existed for over 20 years. That almost makes us a dinosaur in the gaming industry. And we're proud to be able to bring over 20 years of experience to the table and develop the best games for our audience!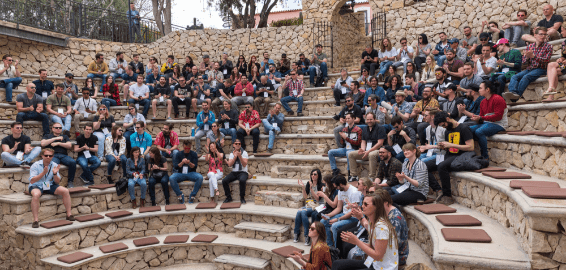 Every year, every talent at GameHouse gathers in sunny Alicante for 3 days of fun, knowledge sharing, inspiration and creating memories together. Speakers from all over the world are invited to help us learn and grow. We can't wait for the next summit! 
GameHouse Summit 2019 in Alicante is a wrap!
Achievements of our


Employees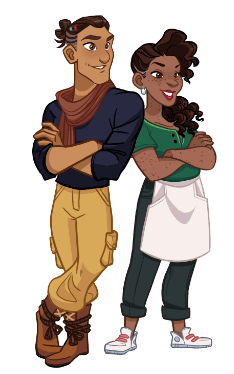 Story is at the heart of our games. And our stories have introduced many wonderful, colourful and memorable characters. We try to create characters that our audience can relate to and that feel like family and friends.
We have over 500 different and diverse characters in our games!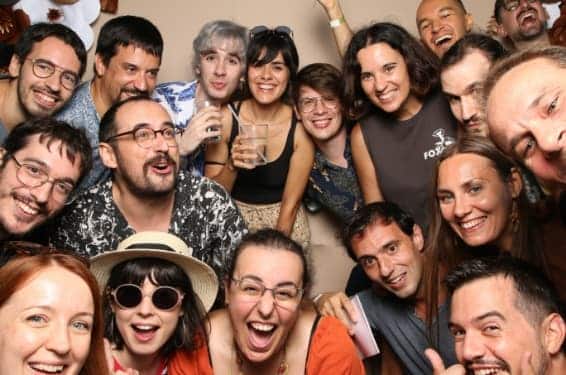 GameHouse is an internationally oriented company. Not only our players are scattered across the globe, so is our whole team!
GameHouse has over 30 different nationalities!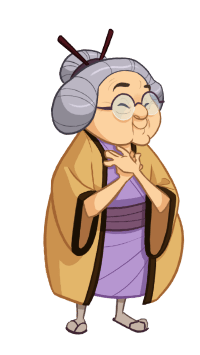 We value all walks of life and we welcome different perspectives. We are proud to have such a wide age-range of people working at GameHouse. From 16 years with our interns to 67. Everyone is welcome at GameHouse!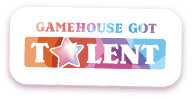 In 2021, GameHouse wanted to give something back to society by turning Christmas pink with the internal GameHouse Got Talent Auction. We put our talents and skills on sale and donated the money we raised to two charities that fight cancer and are especially dedicated to the prevention of breast cancer: Pink Ribbon in the Netherlands and Asociación Española Contra el Cáncer in Spain.
GameHouse supports great charity causes!

When you join GameHouse, you will follow our 90-day onboarding program that serves the purpose of providing you with a soft landing with us. After 90-days we evaluate together and so far, our new joiners find it a great addition to their journey at GameHouse.
Our 90-day onboarding plan gets a 8/10 rating!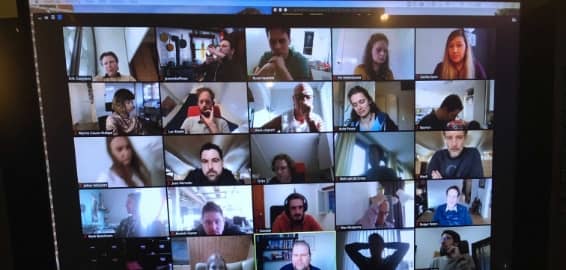 Hopefully we're not cheering too soon, but it looks like we can put the Covid pandemic behind us. Although a tough period for everyone in the world, GameHouse is proud of how we managed to stay connected with each other, remain productive and efficient and learn to adapt to the new reality
We survived the Covid Pandemic
Achievements of our


Games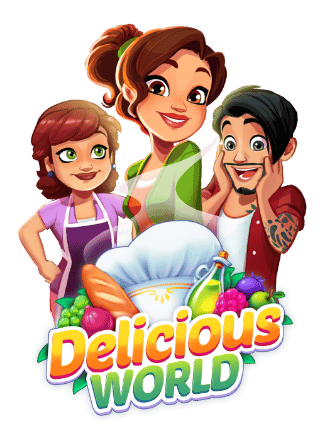 On June 19th (Android) and June 20th (iOS) 2019, Delicious World was launched by the team in our Barcelona Studio. A huge milestone for GameHouse, setting our first steps in the world of Free-to-Play games. The game is well-received and is played and enjoyed by millions until today!
Launch of Delicious World – our 1st Free-to-Play game!

Thanks to you all, our game Text Express was able to win the award for Best Mobile Puzzle Game at the Pocket Gamer Awards 2022! We are incredibly proud and want to thank our players, Story Giant Games and our talented teams at GameHouse, who made this amazing achievement possible.
Text Express wins at the Pocket Gamer Awards 2022!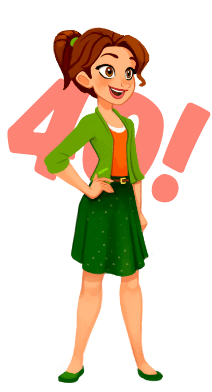 Our beloved Emily Napoli turned 40! Emily has starred in over 20 games where she cooks up the most delicious recipes and we follow her colourful life filled with family and friends!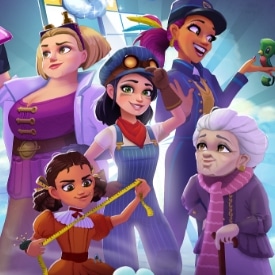 With Text Express, GameHouse goes back to its roots of publishing. We are proud to help support Story Giant Games in creating an awesome word game with Text Express!

Since the first Delicious game, Winter Edition, in 2006, we have launched over 19 Delicious game starring Emily! And there's more to come!
We launched over 19 different Delicious Games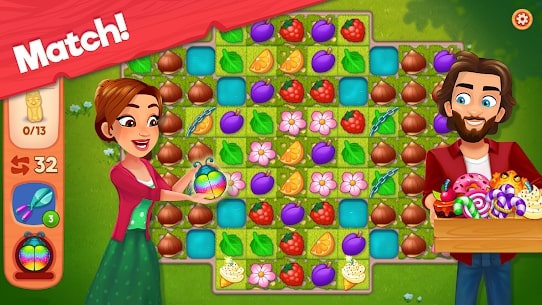 After launching the successful time management game Delicious World, Emily moves to the countryside and starts a new chapter in her story with Delicious Bed & Breakfast: a new Match 3 game where Emily builds her own five-star bed and breakfast. Get away from the hectic rush of everyday life and settle down with snack-size fun!  
Emily moves into Match-3 with Delicious Bed & Breakfast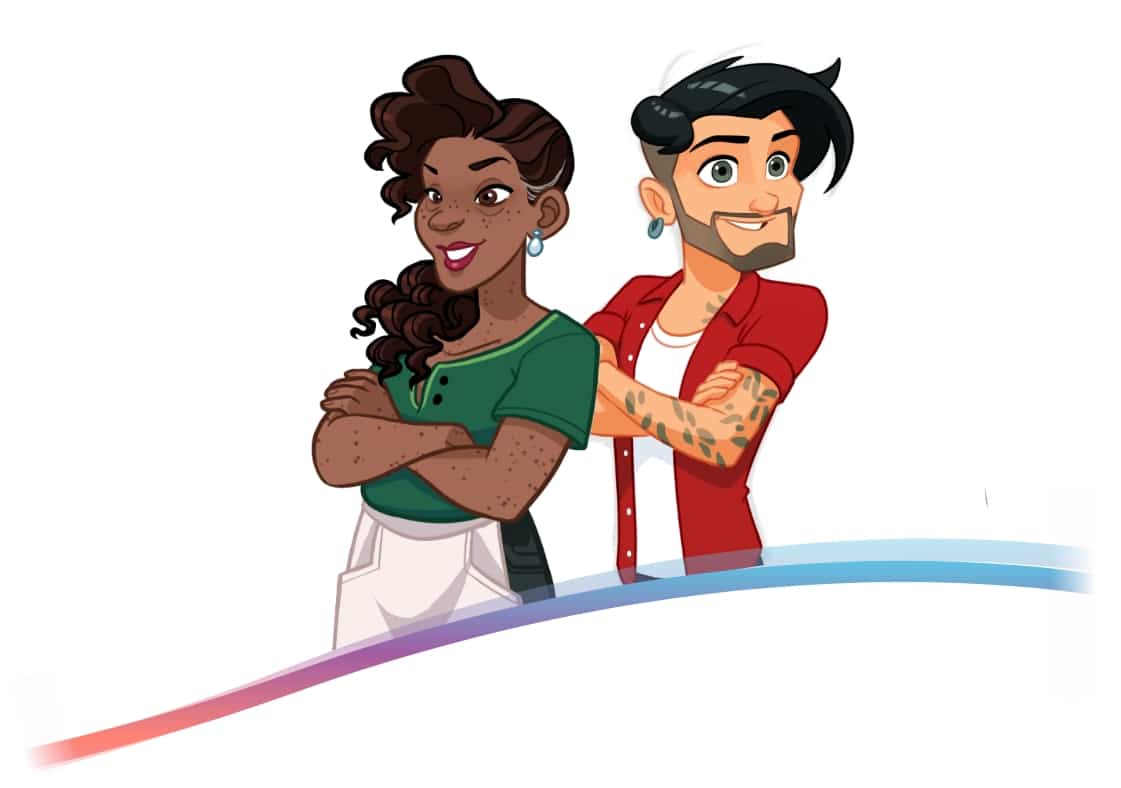 We are true


Completionists
We're extremely proud of the achievements above. And it's our goal to unlock the ones that are still locked! Looking at the past we've come a long way. If you're interested in seeing all the achievements we've completed, check the page below!