We all need
our game time!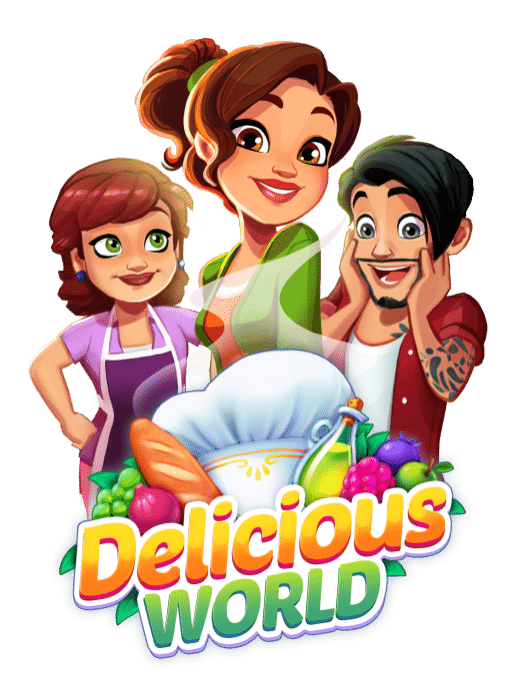 Join Emily, a young and determined aspiring chef, as she begins her exciting journey to achieve her lifelong dream. A compelling story baked with the most delicious ingredients: a spoonful of love, a pinch of friendship and a whole lot of fun!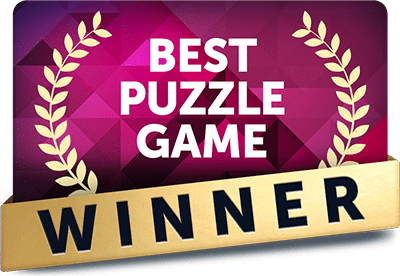 Text Express:
Word Adventure
Join Tilly in her adventure to discover gorgeous places all around the world. Solve challenging word puzzles along the way and make charming new friends. Collect souvenirs and design the train to your own liking. Train your puzzle skills and discover dazzling destinations!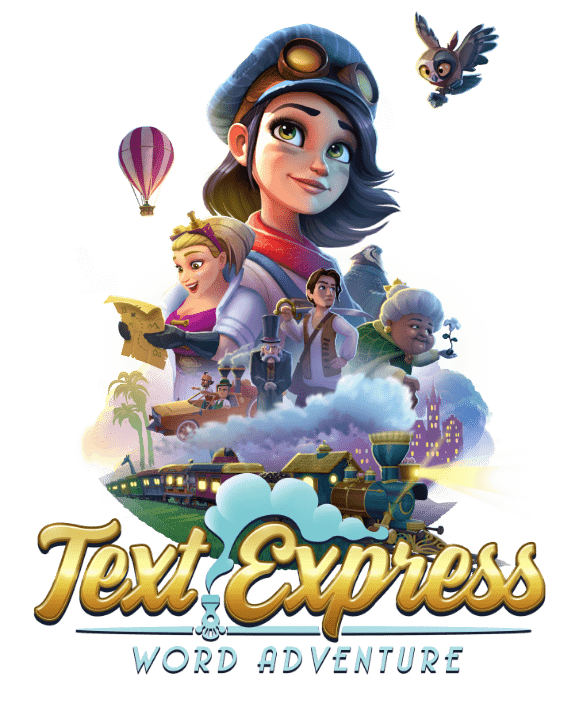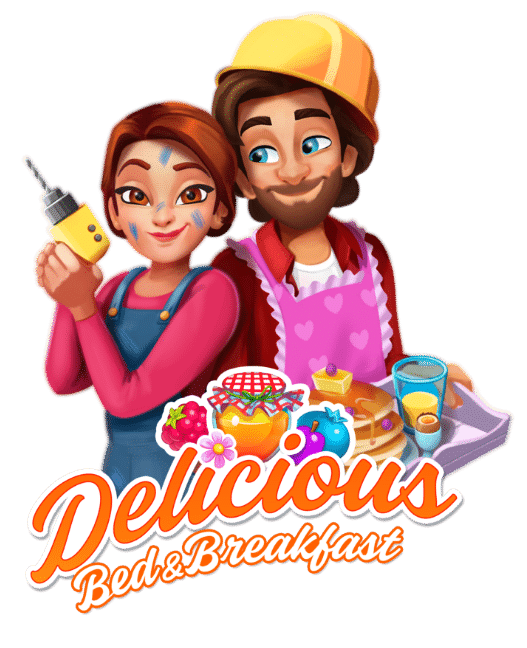 Delicious Bed & Breakfast
Fix up your own Bed & Breakfast and become a five star host! Together with Emily and the rest of the O'mally team family, you'll build, fix, farm… and most importantly: have a lot of fun!