We make games for women first
With 25 years of existence, we have been creating and publishing over 3000 games and apps that are played globally and we are one of the top mobile and PC Game studios and publishers for a female audience.
At GameHouse we create casual games tailored to women's gaming interests, providing a fun and engaging "me time" experience. We use unique game loops to keep players entertained and incorporate inspiring stories and characters, particularly strong women who drive the narrative.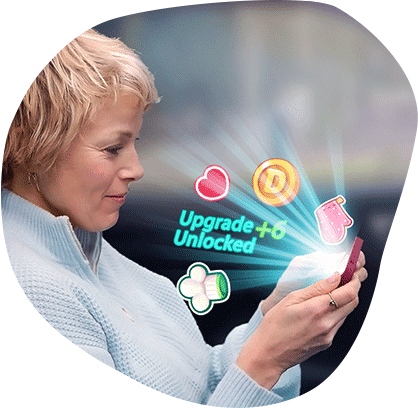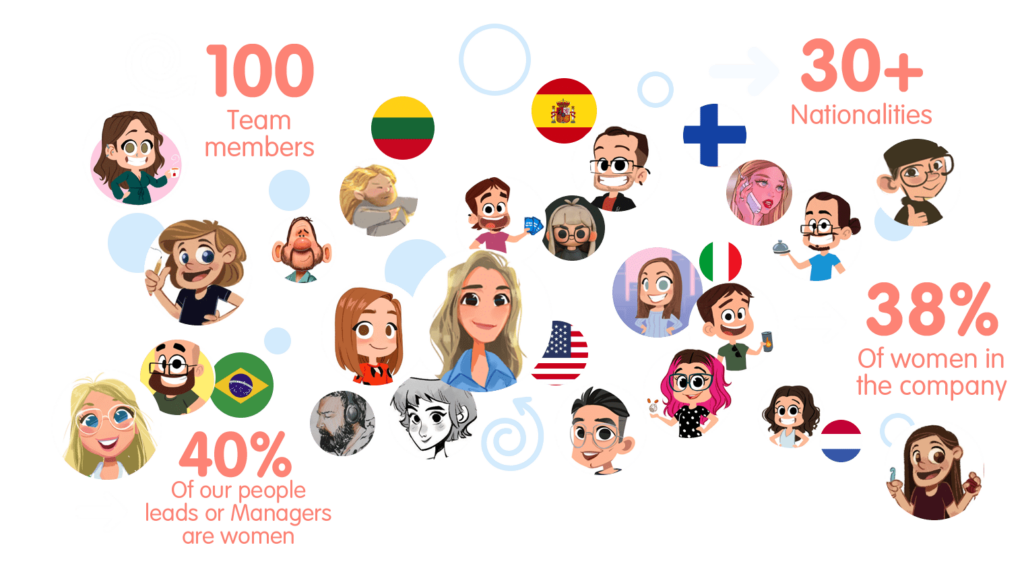 At GameHouse, we are a game studio where a team of passionate game makers come together to create engaging casual games for female audience.
We believe in channeling our diversity of thought to make games that captivate players.
We constantly strive to improve and grow, always looking for ways to be better than our previous selves to craft and create experiences that are meaningful.
Diversity, inclusion and belonging are at the core of who we are and we believe that everyone should feel welcome to be themselves and have the space to be heard.