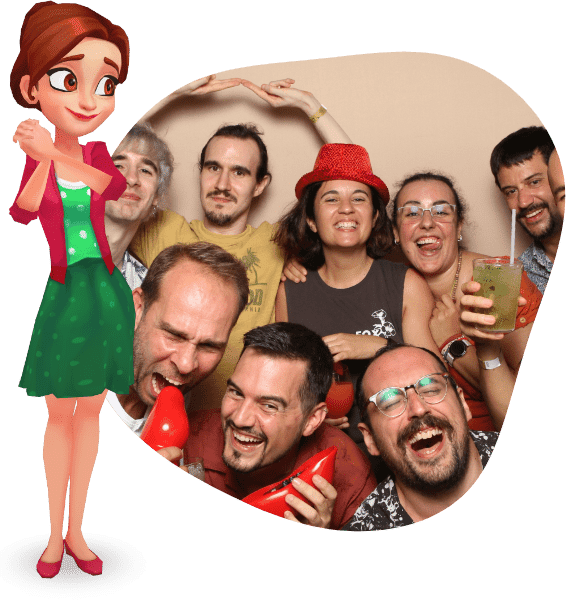 At GameHouse we promise great adventures. Whether you're a creative, a developer or product manager: we'll make sure you will feel at home. But don't get too comfy too soon! We challenge you to keep developing yourself to grow.
GameHouse's


culture and values
We aim to create heartfelt experiences through our games. This means we embrace different stories, encourage curiosity and open-mindedness. Working at GameHouse means inspiring colleagues in an environment that is not only fun, but also determined to create the best story-driven games there are.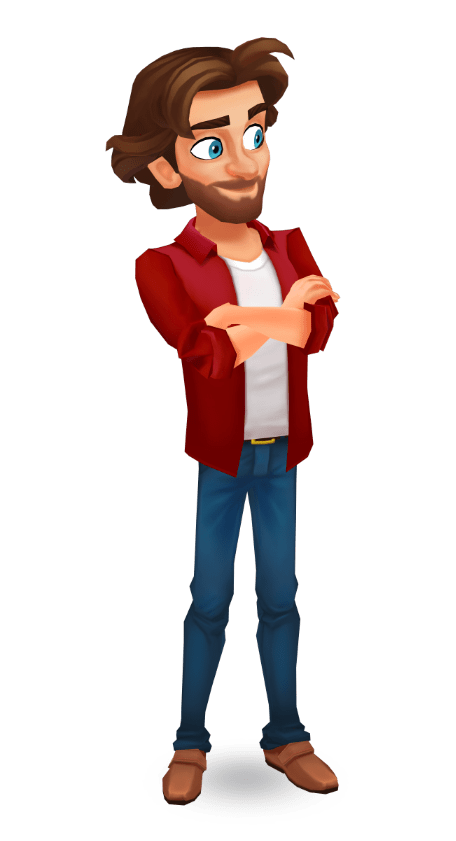 There's purpose in everything we do
We want to become the best
Never solo: everything is a collective effort
Growth at GameHouse is a two-way street. It's where your aspirations and the company's ambitions meet. You joined GameHouse to play a role in bringing us closer to our dreams. Likewise, your time at GameHouse should give you something in return. It should bring you fulfilment in getting closer to your dreams. This is a give-and-take partnership that ideally becomes a win-win scenario where both you and the company fulfil these ambitions.
"Since the beginning, I felt very welcome. The feeling that I had after reading the job description and diving into the company's culture was very much in line with actually working here. Which is not the case for every company. GameHouse not only claims to be a certain way but actually acts on it as well! They truly live up to their promises."
"Creating everlasting successful F2P games for diverse audience is my job but also my passion. I prefer working in teams that live by these values
and that's what I found at GameHouse."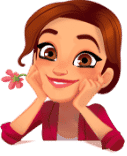 Great! Check out our job openings and who knows… we might toast on the weekend together soon!