Found a job you're excited about? Apply! Send us your resume with all the relevant experience and let us know what makes you thrilled about the job. Depending on the role, we'll ask for your portfolio or potentially to do a home assignment. We assure your application is looked at with care.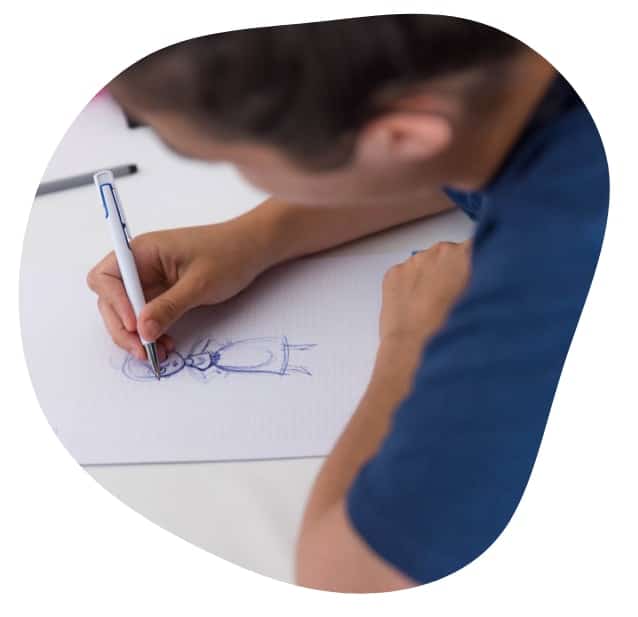 If we think you could be a good fit, we will invite you for a chat (approx. 45 minutes) to go over your story, why you decided to apply, GameHouse in general, and to answer all the questions you would have for us. Not to worry – we'll keep it light!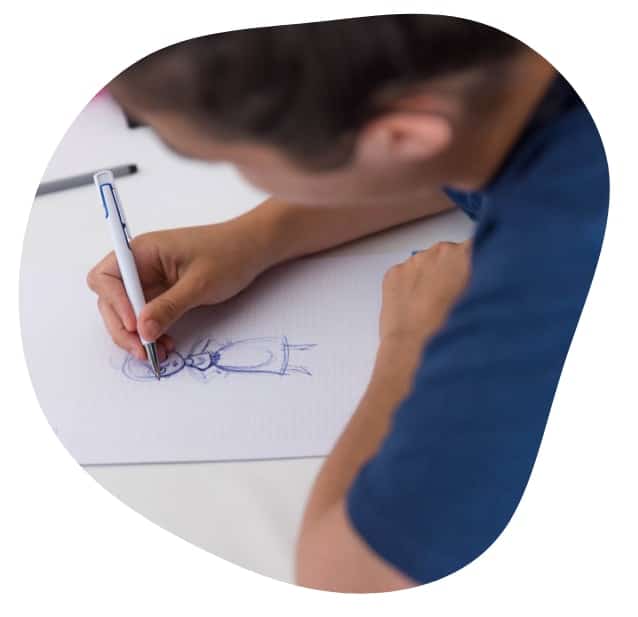 Is it a match? Both on a cultural level as well as on craft and experience? Can we help you grow as well? That's what we'll try to find out! In this stage you will speak with your potential future manager and team members.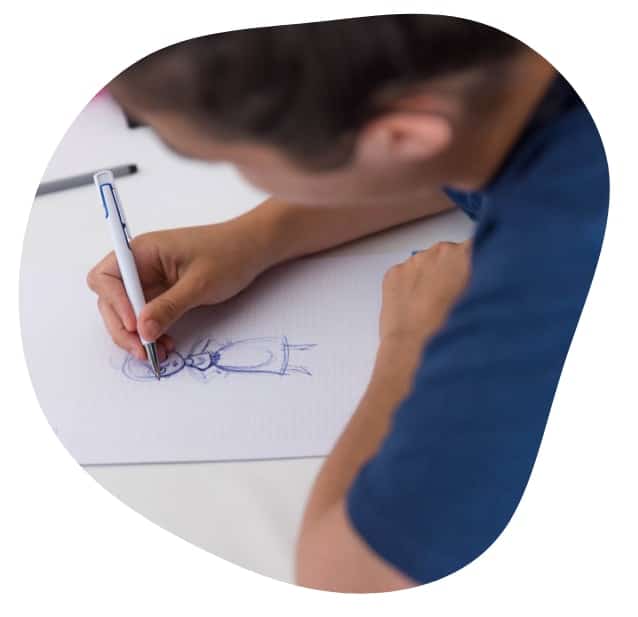 We'll ask you if you have GAME.
GameHouse-ness: Natural culture fit and culture add
Abilities: What can you do?
Mindset: How do you think and work?

Energy: How motivated are you to partner up with us? 
We'll share who we are and what we're trying to do. You'll meet the teams and stakeholders to give you a 360 view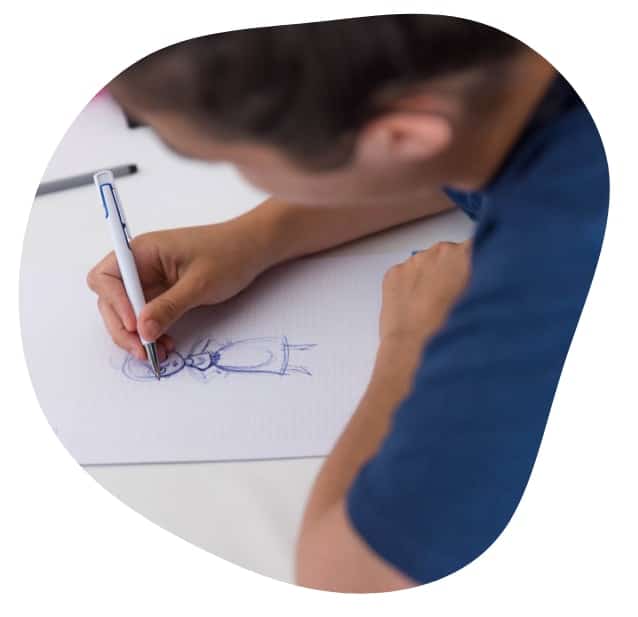 If we both feel like we connect on the right levels, we make you an offer you can't refuse. We discuss what you want to learn, and figure out how we can help you grow towards your goals. This way, we make sure you can be at your most awesome, and help us become better!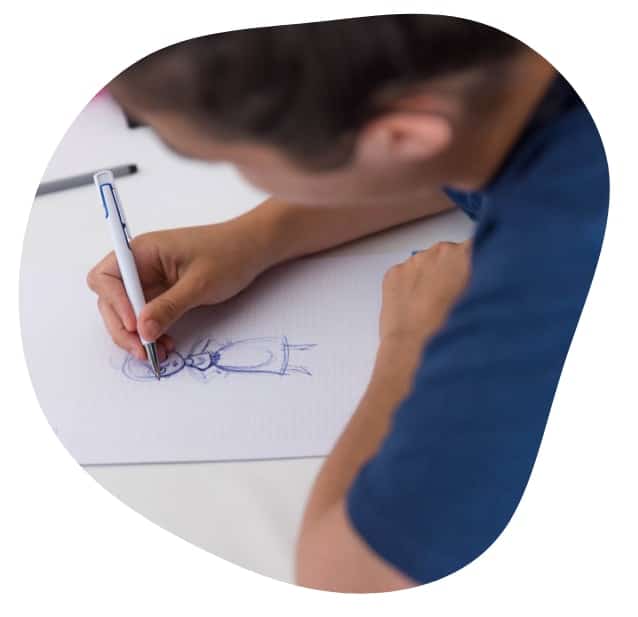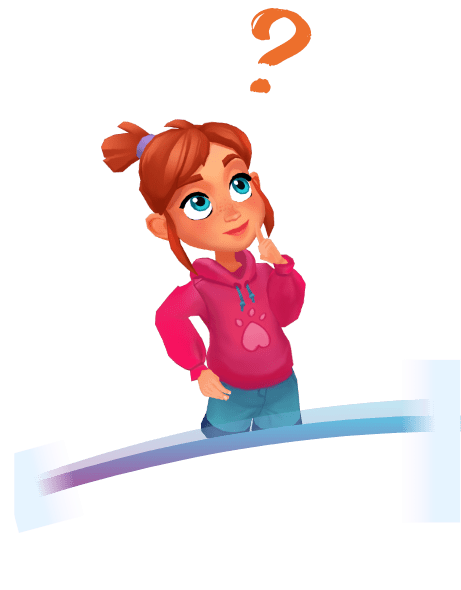 Maybe the information you're looking for is already there! We've gathered the most commonly asked questions, and answered them for you.