Join Emily on her cooking adventure!
Story driven time management game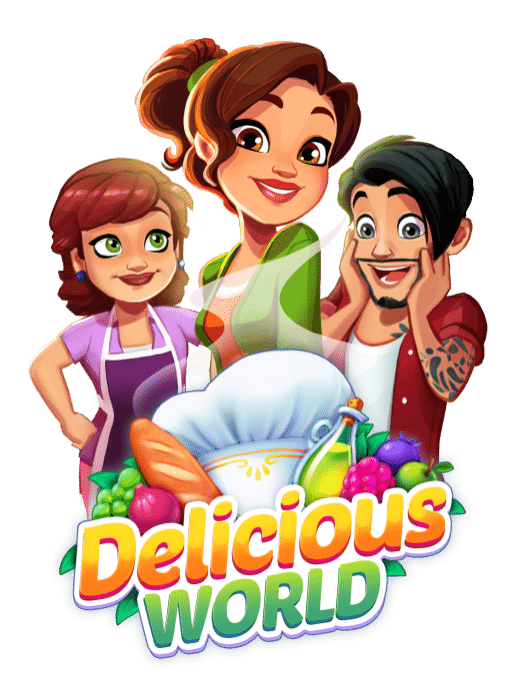 The new time management cooking romance!
Play a free Delicious cooking adventure! Join Emily, a young and determined aspiring chef, as she begins her exciting journey to achieve her lifelong dream. A compelling story around the world baked with the most delicious ingredients: a spoonful of love, a pinch of friendship and a whole lot of fun!
A fresh romantic restaurant game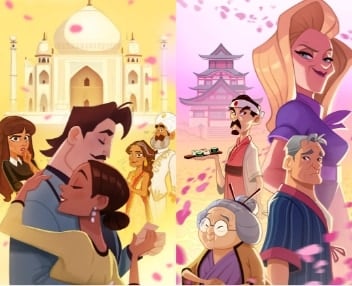 A journey around the world
Travel to exotic locations and master their signature dishes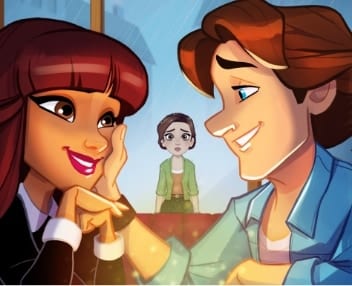 A story that steals your heart
Get to know Emily and Patrick on a new level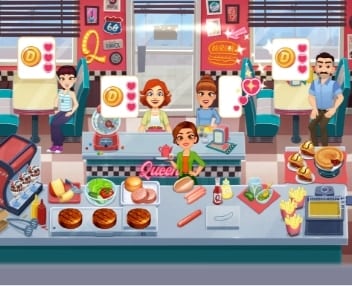 Combine ingredients to find the perfect recipe in addictively fun levels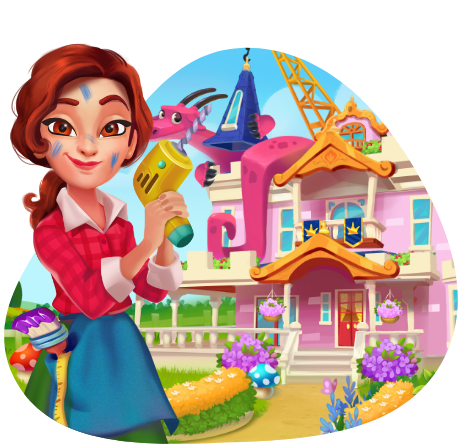 Including some of your favorite characters
Set in the 1990s, your favorite characters embark on new adventures. With the level of determination that Emily is known for, she and Patrick travel around the globe to learn how to cook all the signature dishes.
"Great game, when I play it I can't put it down… it's 😎"
Wonderful world, nice story, great game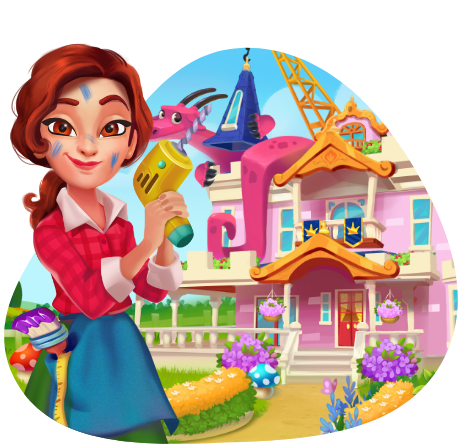 Can't get enough of Emily?Get your hands on
Delicious Bed & Breakfast now!