We believe you can't do your best work if you can't be your best self. At GameHouse, we want everyone to feel comfortable and welcome to be their full selves, as part of our passionate and dedicated team of employees! But who are they? And what is their story? With these questions in mind, we asked some of our talents to share their story with us. We highly value stories, including the ones from our own talent! Get to know Thomas Lemesle, Talent Acquisition Manager at GameHouse. Curious to know his story? Keep reading!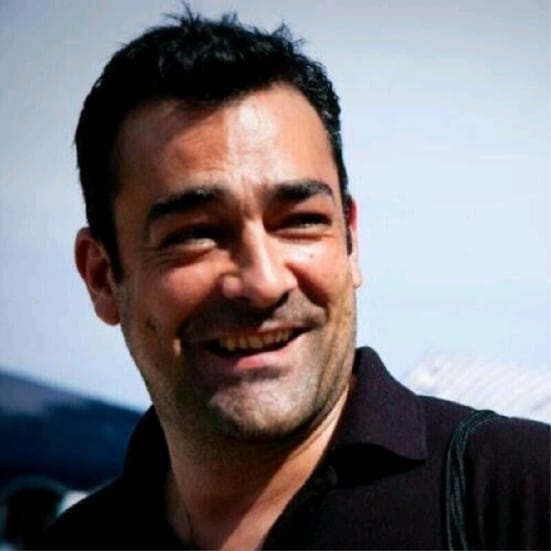 Meet Thomas Lemesle​
"I have been working in games for over 16 years. It might sound cliché, but at heart I'm a gamer first. I have always been into games! Before I joined GameHouse, I did a lot in project and team management for several game developers." When asked how he ended up in recruitment, Thomas answered: "To be honest, I ended up in recruitment by accident! I started recommending jobs to some of my friends. I thought to myself: this friend might be suitable for this job, and the other friend for another job. And a lot of the time they even ended up getting it! I really enjoyed understanding the story of the candidates, and what's a good environment for them."
"Earlier this year, I got the chance to join GameHouse to help grow the team and structure the recruitment process. The scope of the goal was very interesting to me, as I also could have an impact on important aspects like culture and diversity. It is awesome to have a positive impact on this together closely with so many passionate people!"
What did you learn growing up that you apply in your work today?
"Some of the more important norms and values I learned growing up include respect, empathy, and openness. Moreover, I was taught not to make assumptions. From a young age, I learned to listen to everyone's story, which is something I can apply in my job perfectly! Everyone is different, and everyone has their own background. Likewise, everyone has their own biases. I learned to challenge myself to approach each individual equally, by being aware of and trying to limit my own biases as much as possible."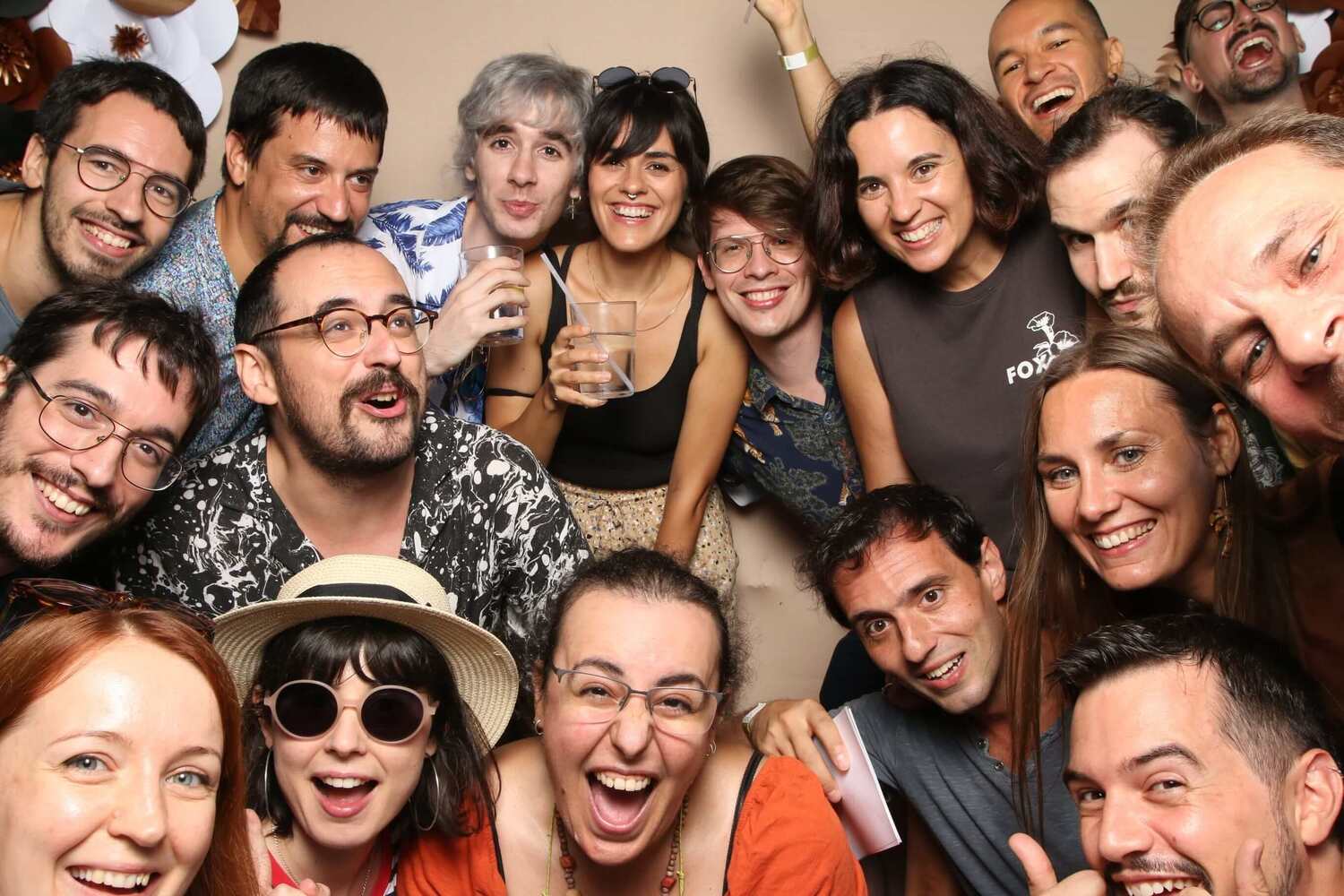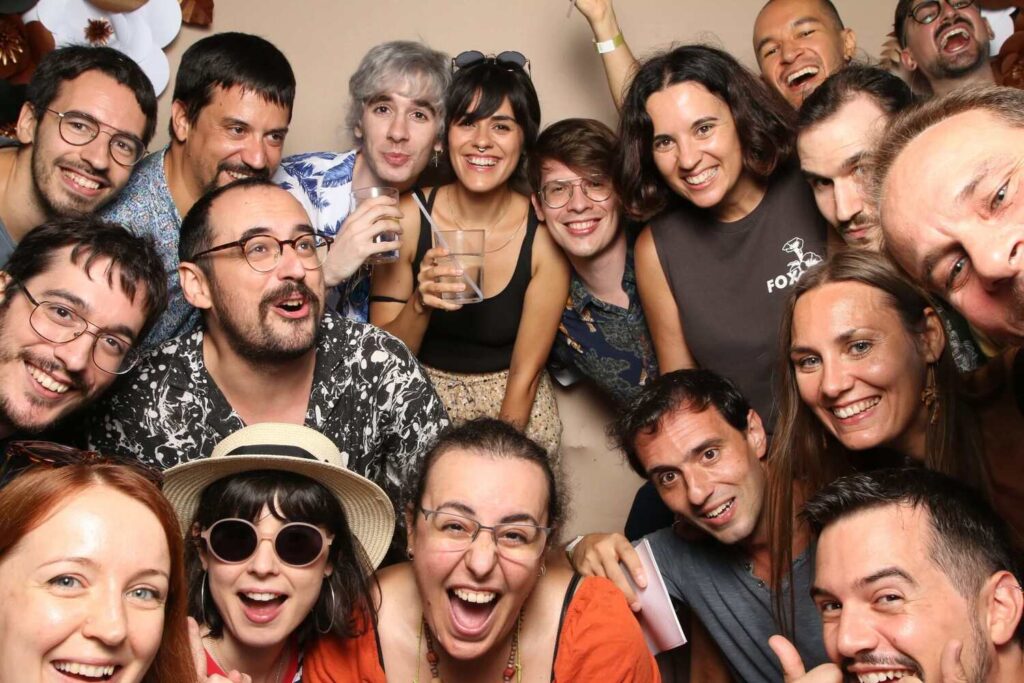 How would you describe your own GameHouse story?​
"In short: so far it has been really nice!" says Thomas. "Everything still feels very fresh and new. At GameHouse, we do great work together, because of a shared passion for making awesome games. Together, we make sure that we stimulate and maintain a way of working that is optimal for everyone. We constantly ask ourselves: What's best for our players? What's best for the team? And what's best for GameHouse? We move forward from these anchor points."
"My GameHouse story started during a time of transition, which I found very appealing, as this is also a time when you can have the most impact. This is the perfect moment to really put your heart into it! My story thus far doesn't cover that many pages yet. However, I do take pride in the fact that we manage to put a lot of emphasis on diversity and inclusion and diversity of thought. As a group, we truly aspire to make games that matter, resonate with women and are made for everyone, so our team should reflect that. The question that I asked myself from the start has always been: how do we become legitimately good at making games suitable for everyone, with a team that reflects this?"
What differentiates GameHouse from other game developers?
"I think we are very progressive and broad-minded. We don't want to compare ourselves too much to others, which I think is a good thing. At GameHouse, we try to do what is best for our players, without dedicating too much attention to comparing ourselves to competitors. Our goal is to create entertaining and meaningful games for our audiences, games they deserve. This goal stems from a wish to develop games that matter, made by people that love what they do in a nurturing environment, as we think this positive energy transmits to our players. Aiming to be diverse and inclusive is obvious for us, but not a goal in itself. At GameHouse, we celebrate what makes each of us different, we are the sum of all our forces. The ultimate goal is to have a homogeneous team that works well together and represents our players well!"
"At GameHouse, we celebrate what makes each of us different, we are the sum of all our forces."​
A closing note​
"All of our teams are very welcoming. You truly matter as a person, regardless of your background, ethnicity, gender or who you love. What matters most is that we make great games together and that you feel that you have the space to be yourself."
Join team GameHouse!
Each talent has their own compelling story. What is yours? Take a look at our vacancies and let us know! Which vacancy fits your next chapter best?