GameHouse is a place for experienced talent. Together, we ensure that we make the most of our awesome games! We strive to be true game changers, in the broadest sense of the word: not only through our games but also as a company and employer. We believe that an open and supportive working environment is a fruitful place for awesome creations, inspiring discussions and overall rewarding outcomes for everyone involved. But how do our newly joined talents experience working at GameHouse? Only one way to find out! We spoke with Renata Silva – Accounts Payable Administrator at GameHouse – who recently joined our team. As Accounts Payable Administrator, Renata is responsible for making sure all incoming payments are handled efficiently and with care. We asked her about the start of her journey at GameHouse…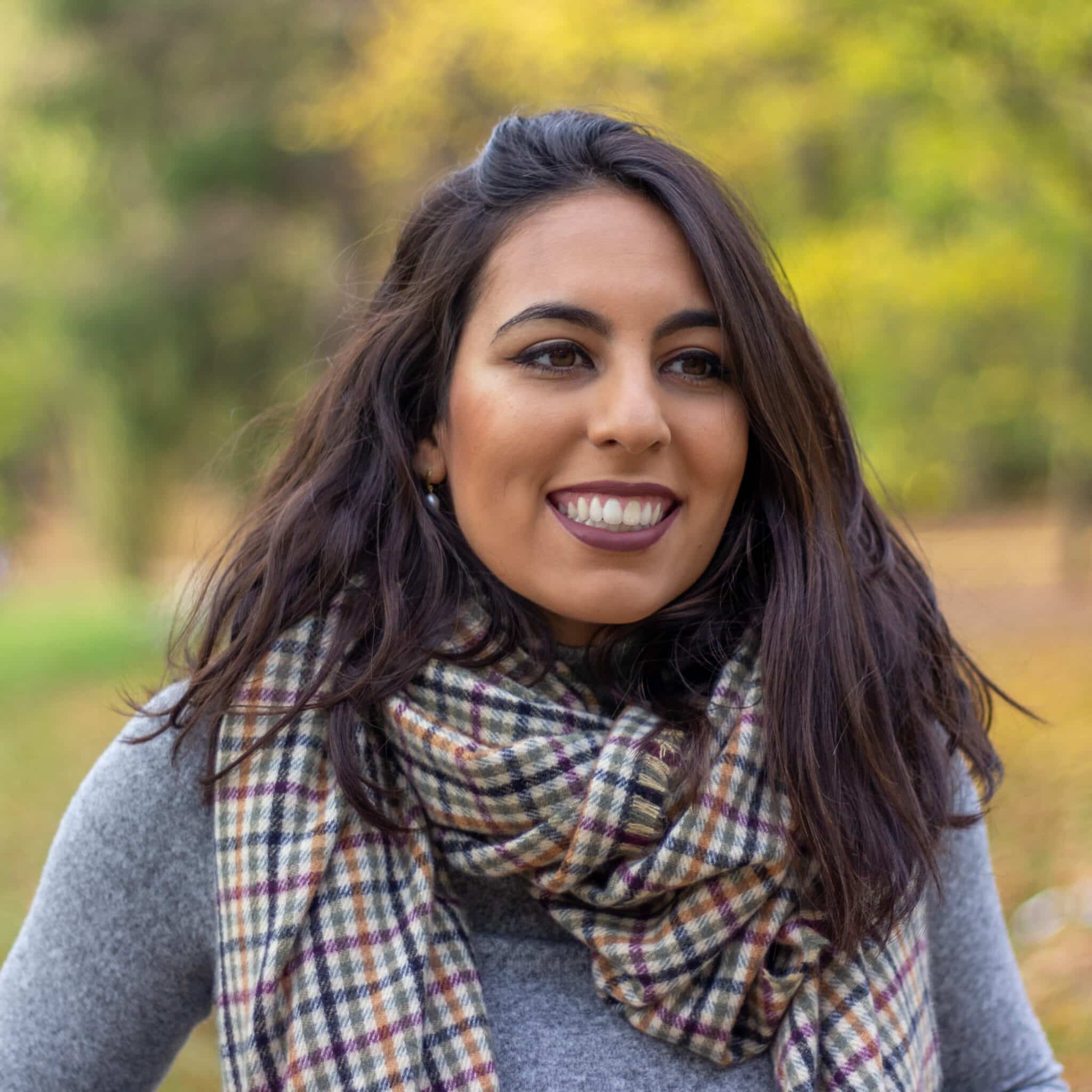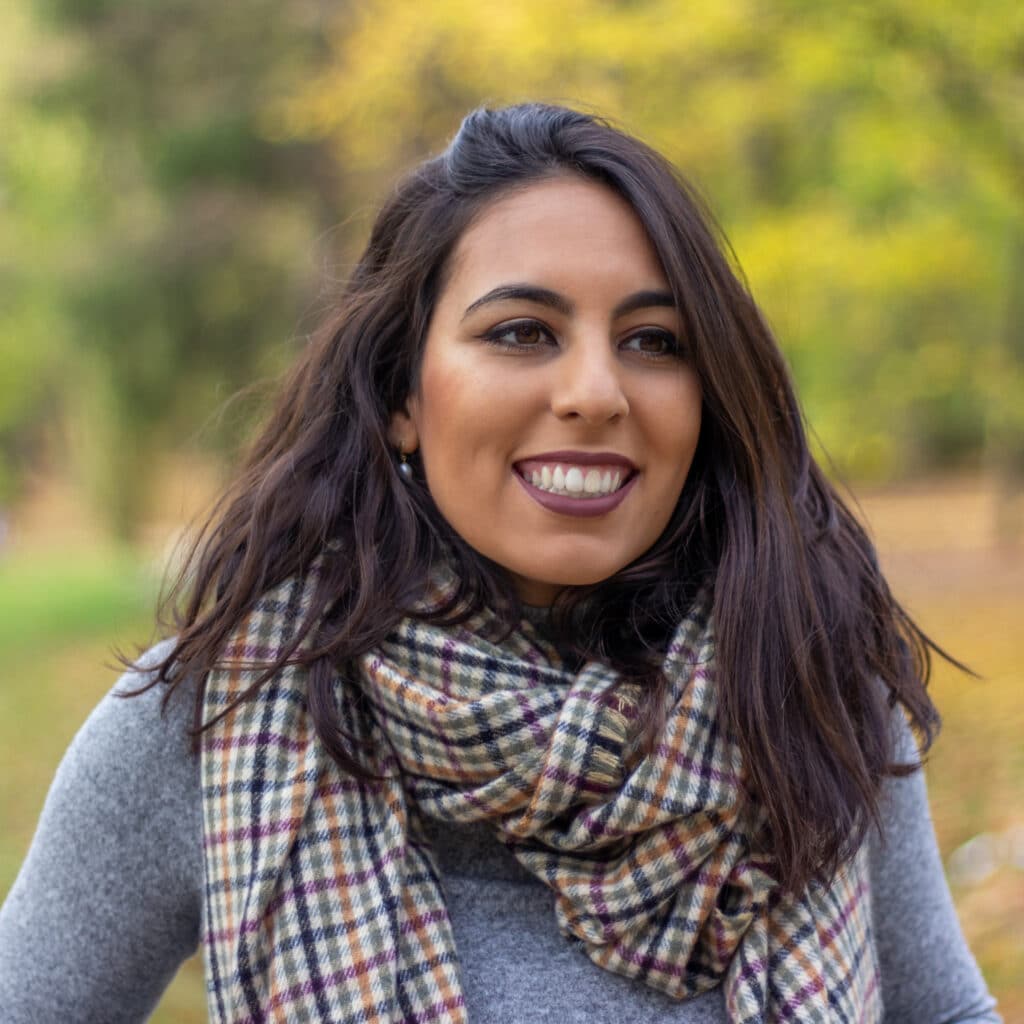 How would you describe your first months at GameHouse?
"Since the beginning, I felt very welcome. The feeling that I had after reading the job description and diving into the company's culture was very much in line with actually working here. Which is not the case for every company. GameHouse not only claims to be a certain way but actually acts on it as well! They truly live up to their promises. GameHouse encourages curiosity and open-mindedness. Working here means inspiring colleagues in an environment that is not only fun, but we are also determined to create the best games out there!"
What is working at GameHouse like?
"Everyone at GameHouse wants to grow. And not just by and for themselves, but for each other, our company and our players. Everyone is willing to help and eager to learn. The culture is very open and every opinion or viewpoint is considered carefully. Everyone at GameHouse is very open to giving and receiving feedback, which makes working here great for growing individually, but also as a company. People are genuinely proud of the work they do. Together, we experience a shared satisfaction and I personally feel that I'm part of the bigger picture."
"Everyone at GameHouse wants to grow. And not just by and for themselves, but for each other, our company and our players."
What makes working at GameHouse unique?
"The atmosphere is very nice! Everyone at GameHouse is allowed to take matters into their own hands. This means that we can make independent decisions about our work. That we are given room to develop our ideas and that we can unleash our creativity. A good working atmosphere for us is synonymous with a good bond with our colleagues: one team, one team spirit! GameHouse also offers a lot of opportunities for growth. If I feel like I should follow a course to extend my knowledge on a certain subject, I am given the opportunity to do so! Personal development is stimulated by a great deal, which is something I highly appreciate in GameHouse."
Join team GameHouse!
Working at GameHouse is a game-changing experience. We aim to create heartfelt experiences through our games. This means we embrace different stories, encourage curiosity and open-mindedness. What is your story? Take a look at our vacancies and let us know! We can help you thrive and become the best version of yourself!
Sign up for our newsletter!
Want to stay in the loop? Sign up and get inspired by our latest updates, blogs & news on a quarterly basis.