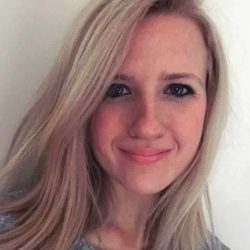 Get to know Natalie Cook and her GameHouse story!
We believe you can't do your best work if you can't be your best self. At GameHouse, we want everyone to feel comfortable and welcome to be their full selves, as part of our passionate and dedicated team of employees! But who are they? And what is their story? With these questions in mind, we asked some of our talents to share their story with us. We highly value stories, including the ones from our own talent! Get to know Natalie Cook, User Acquisition Manager at GameHouse. Dive into her GameHouse story!
Can you tell me a bit about yourself?
"I have been working in the gaming industry for about 6 years. I have over 10 years of experience working in growth marketing but prior to working in User Acquisition (UA), I worked in an agency environment, primarily focussing on e-commerce. I learned a lot of skills during this time but ultimately felt bored of the path. It lacked the creativity I desired, and it was time for a change. I am very happy with the road I've taken at GameHouse and in UA. UA is a speciality that blends both art and science. I can genuinely say that I have found my happy place, working in this ever-changing line of work!"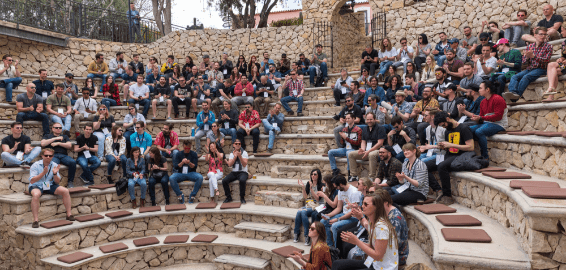 How would you describe your own GameHouse story?
"I would say I'm a few chapters in, but I know there's a lot of the story left to unfold. Before I joined GameHouse, I researched many studios and employers. I was looking for a studio with a focus on F2P games, where I could expand on my existing knowledge, tackling familiar goals, but from a fresh strategic perspective. I feel very privileged to work with and learn from the talented people in my team. GameHouse has undergone a lot of change in the last few months but during this time we have been granted autonomy to execute the company strategy from within our respective roles, in pursuit of a collective vision. That leads to a lot of personal growth. I really enjoy this approach and I am excited to see what we can achieve together."
What did you learn growing up, and how do you apply this in your work?
"I believe that life is a journey and that each person and experience we encounter has something valuable to teach us. Therefore, I approach my development in such a way that I consider it only partially complete. Life is a work in progress. I try to be kind, honest, hard-working and act with integrity. If I had to narrow this question down, I would say: it's okay to make mistakes sometimes. It's important to try and challenge yourself. Thankfully I grew up in an environment where it was better to try and fail than not try at all. I was taught that mistakes unlock wisdom. The lessons we learn from our mistakes make us better people. It's about trying your best, remaining accountable and chasing your dreams".
How do you experience diversity within GameHouse?
"When I fell in love with the gaming industry, I fell in love with the diverse group of people who represent it. I have never met such an accepting set of individuals. For me, working in games has been the safest working environment in which I have felt completely at ease. We have over 100+ people working at GameHouse of all ages, representing 22 nationalities and a vast spectrum of cultural differences. In return for dedication and passion, GameHouse provides a very flexible working environment, accommodating a lot of different lifestyle preferences."
In what ways does GameHouse stimulate diversity?
"I think everyone has their own interpretation of diversity and how to approach this. In my opinion, GameHouse is skilled in encouraging individuals to excel. They respect and celebrate the power of individuality. Ultimately, I think the people of GameHouse determine how we collectively honour and promote diversity. It's a shared desire to maintain, encourage and educate our understanding of diversity within our studio and through our games. The talent at GameHouse are working daily to ensure equal opportunities are met and a level playing field is created. I'm proud to be a part of that!"
We believe that every person has their own compelling story. What is yours? Take a look at our vacancies and share your story! Which vacancy fits your next chapter best?
Found this useful? Share with: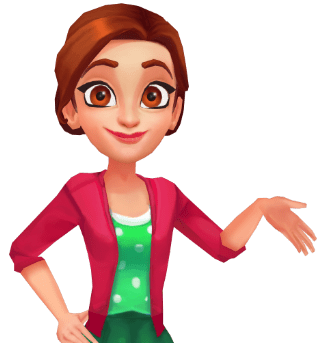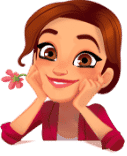 Will you tell us


Your Story